It is now possible to set a
custom subdomain
for your institution if you're on a Pro or Premium plan!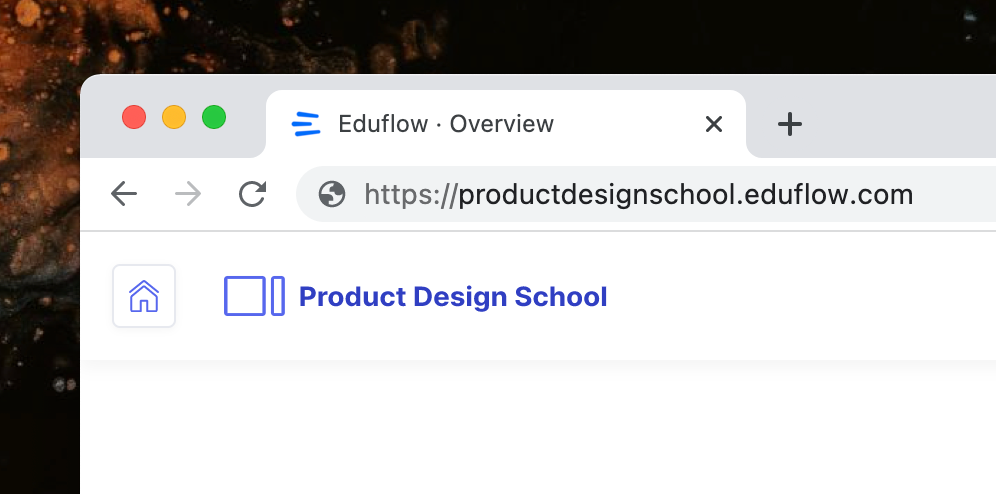 So get your custom sub-domain set up:
Make sure you're an institution admin
Go do your institution dashboard, accessible from the top right menu on the Home screen.
Go to Settings > Custom domain
Click "Contact support" and tell us which subdomain you prefer for your institution.