Content delivery is one of the most important aspects of building an engaging learning experience. Content requires structure, aesthetics and support for several different media types to convey learning material in an effective way. Today we're releasing our
new rich-text editor
that comes with a long list of new features and improvements! 🎉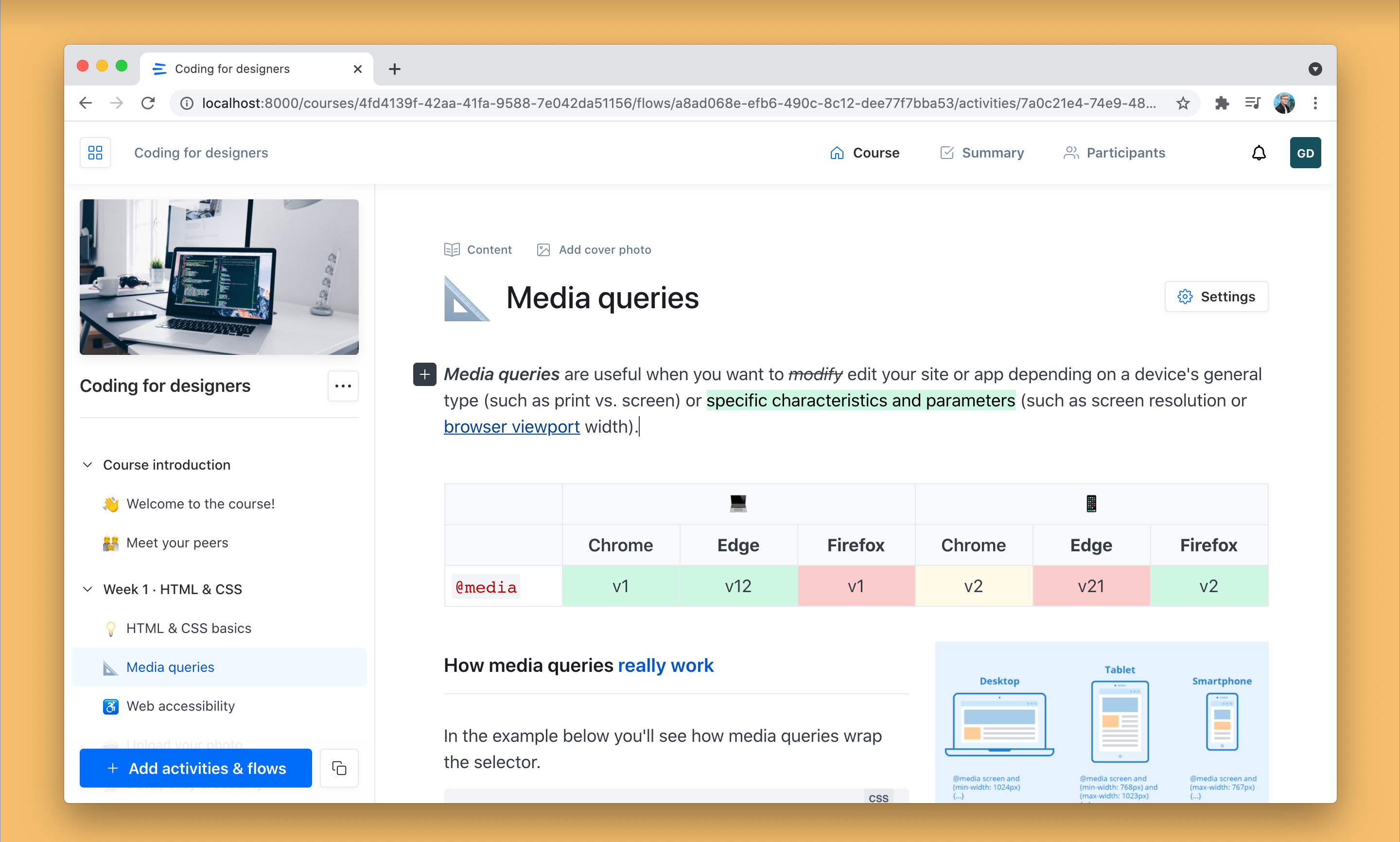 ⠀⠀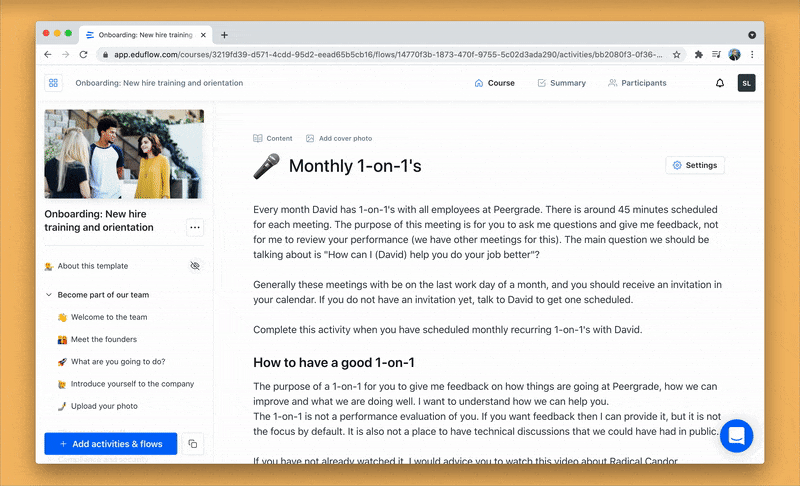 The biggest change we made was to move the activity description out from the settings page and made the actual activity front page editable. You no longer need to switch between edit and preview mode after each content update. Now, what you see is what you get! 👀
⠀
📝 New text formatting options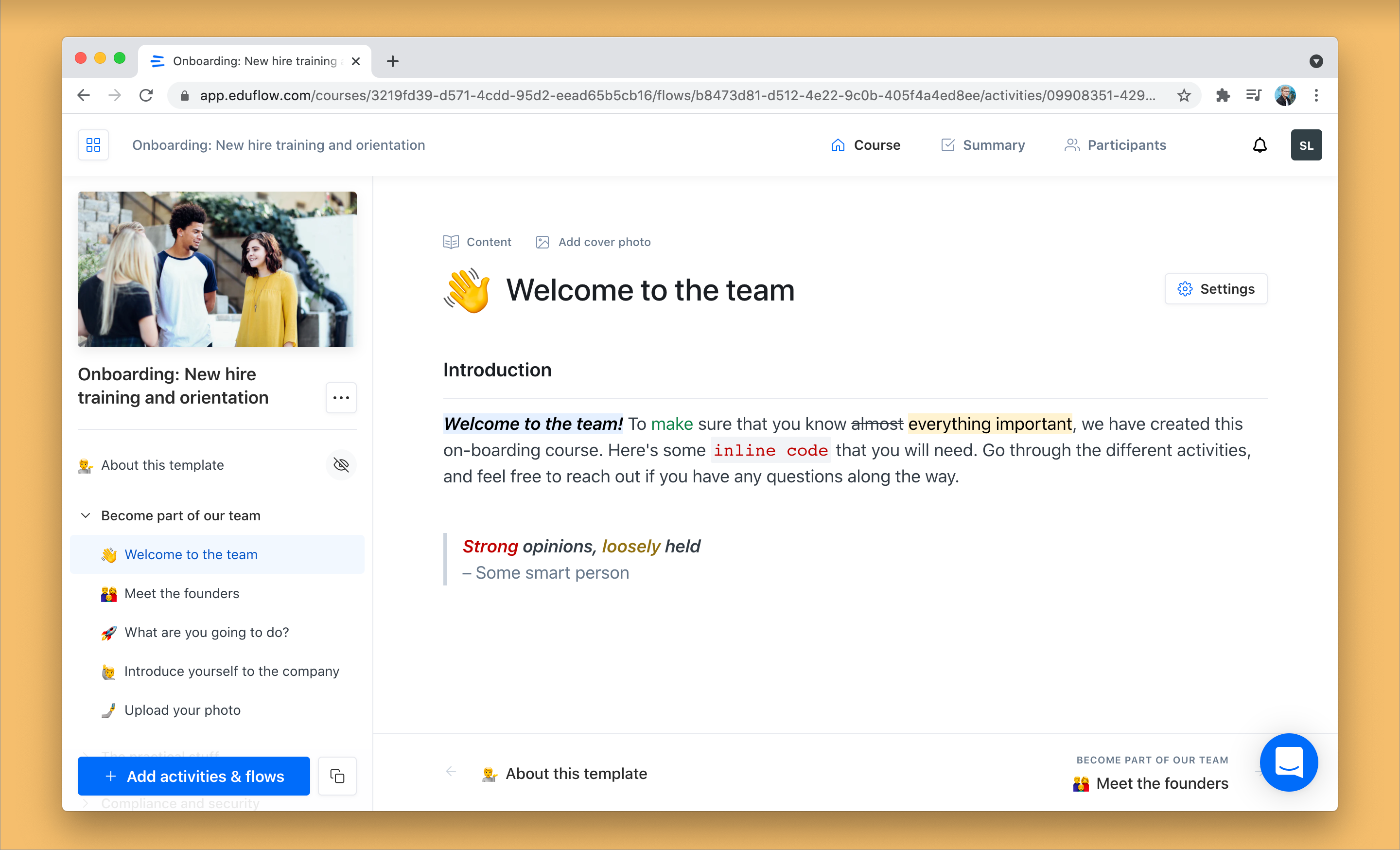 The editor also comes packed with new formatting options. Except from the standard formatting options like heading levels, bold and italic text, numbered and bulleted lists we have added support for:
Text highlights and text colors
Text strike-through
Inline code
Quotes
Horisontal lines
⠀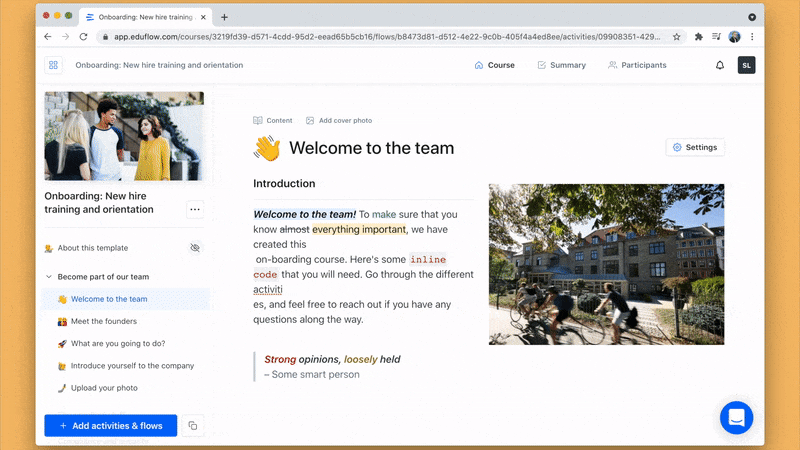 We have also added better controls for images. You can now align images, adjust size, add captions and alt text for students using a screen reader.
⠀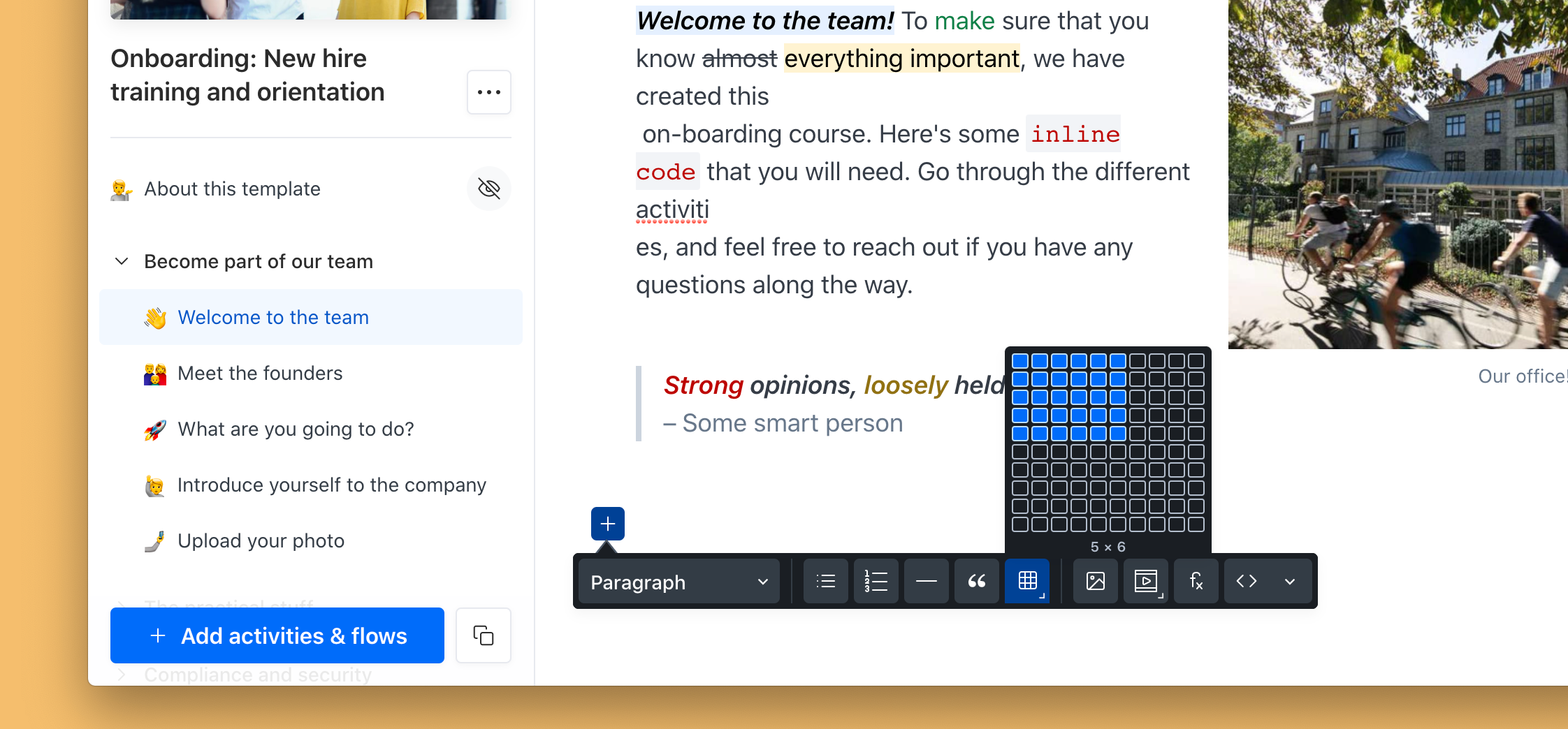 Create and style tables easily with our tables add-on.
⠀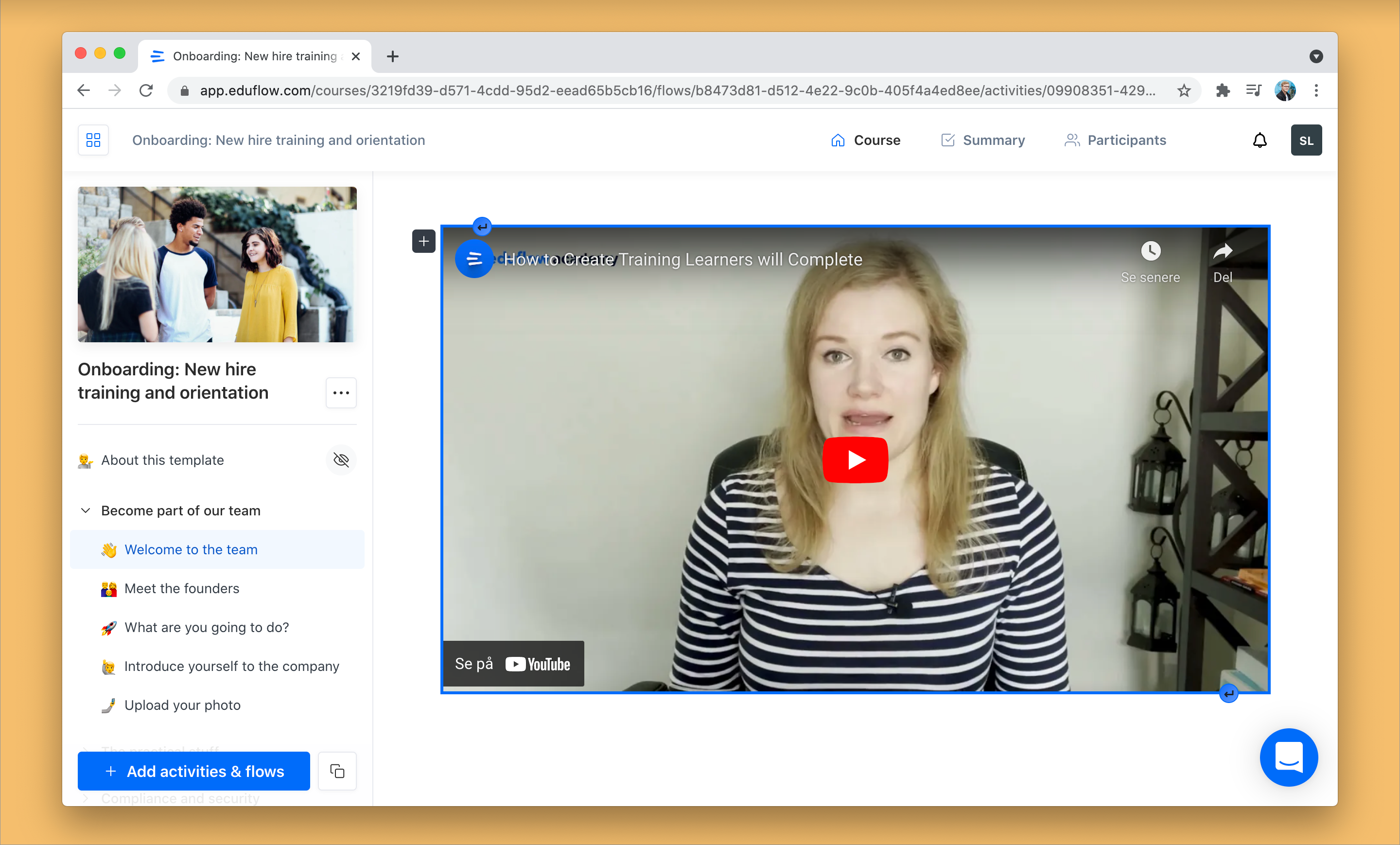 We now support a wide range of providers to be embedded into your content. For video providers like YouTube and Vimeo, simply paste in the URL and it will automatically embed the video.
⠀
If you're a power user and knows your way around markdown, you can use keyboard shortcuts to quickly format your text.
⠀
The new rich-text editor has replaced our old one and is available for use in the following places:
Activity content description
Rich-text submissions
Discussion topics and comments
Public course page description